Sometimes I cannot find my Local Custom Filter settings files, which were created earlier. Why?
Posted by Alexey Sokolov (AIT) on 22 August 2014 05:42 PM
Please note that your different program sections (for example the Client section, Project section, etc) have different fields and custom fields sets. Therefore, your Local Custom Filter settings are different for your Clients, Projects, Freelancers, etc. That is why you cannot see your Local Custom Filter settings for clients when you are inside of Projects section. You can see the appropriate settings file extensions below:
Clients - '.clf'
Projects - '.prf'
Corporate Experts - '.cef'
Freelancers - '.frf'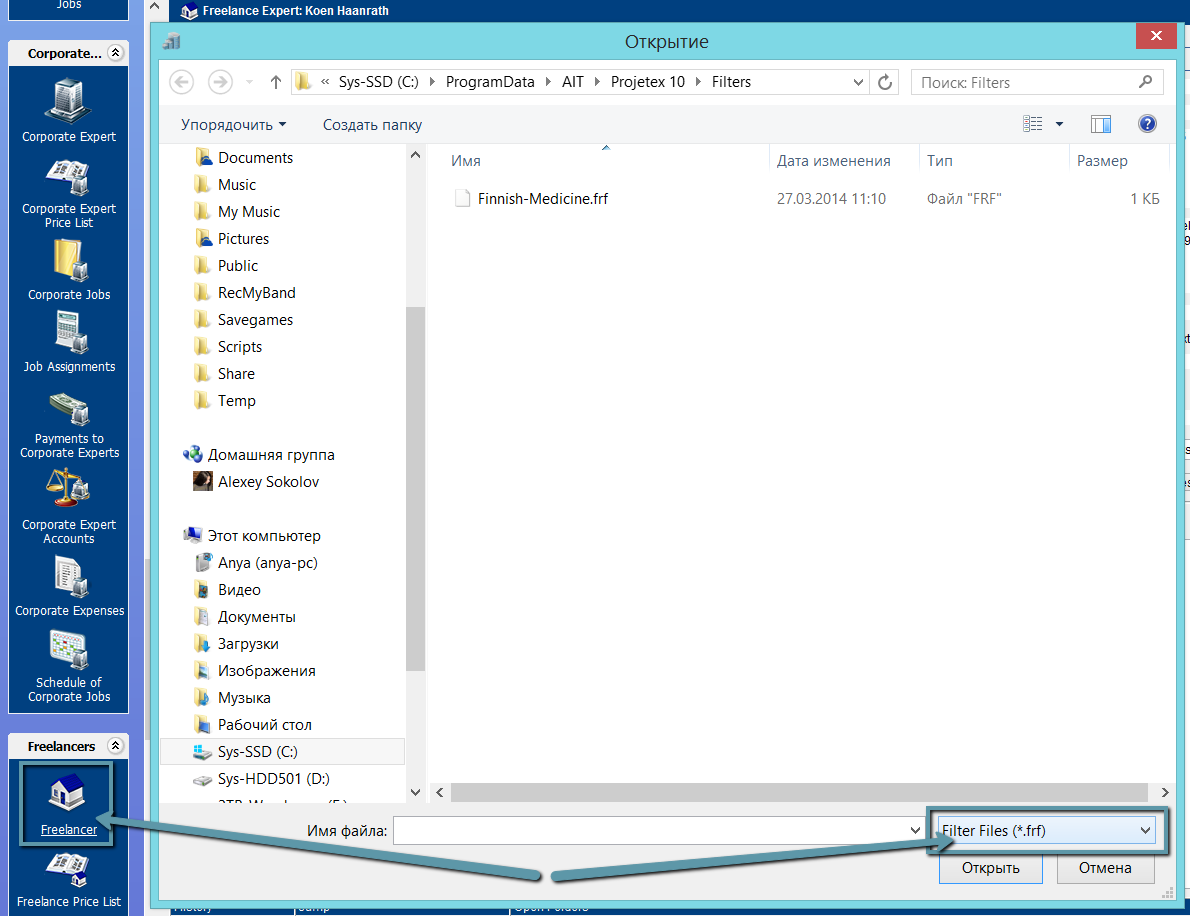 Note: Projetex 10 is no longer available for purchase. Consider upgrading to Projetex 3D. Further information can be found here: http://www.translationmanagementsoftware.com
In addition, Projetex 3D only uses a single type of filter file - FLT.
---