When I make another wordcount with CATCount, the information in CATCount Notes is not refreshed. How can I solve this?
Posted by Alexey Sokolov (AIT) on 27 October 2014 03:54 PM
Please run the program in administrator mode. For this, please right-click the shortcut and select Run as administrator.
You can also go to Properties >> Compatibility and check the "Run as Admininstrator" option.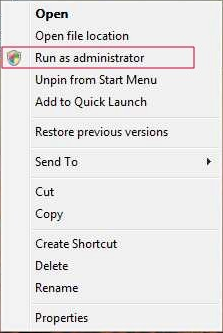 ---